Need a
hand

?

We're here to help you every step of the way!

Learn More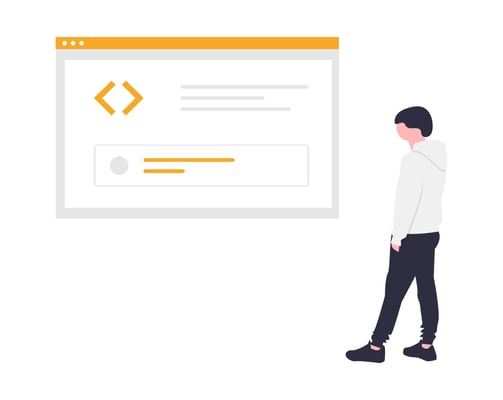 Audits
We'll review your existing infrastructure and give you a plan for what your future could look like, as well as optimize your current implementation.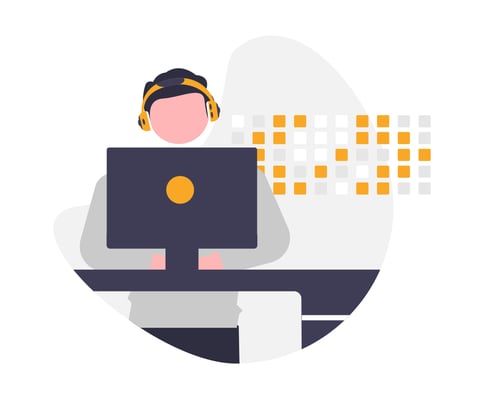 Custom Development
Are your needs unique? We can provide bespoke feature development to make KumoMTA work for you.
MTA Migrations
We can help you move your existing MTA infrastructure to KumoMTA with ease, helping every step of the way.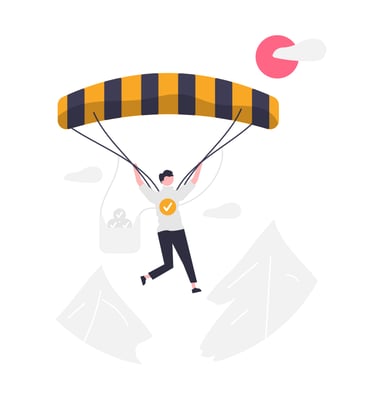 Cloud Migrations
Spending too much on a cloud relay service? We can help get you out of their cloud and into your own.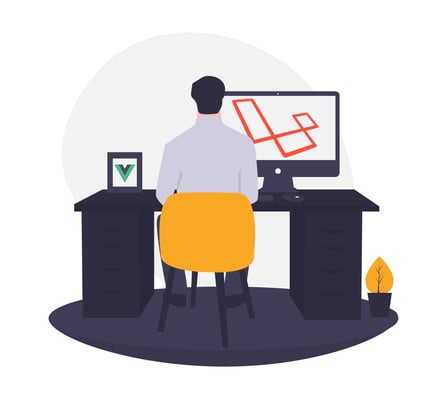 Remote Management
Do you want to own your email infrastructure, but don't have the expertise in-house? Our team is experienced at managing and monitoring infrastructure at scale.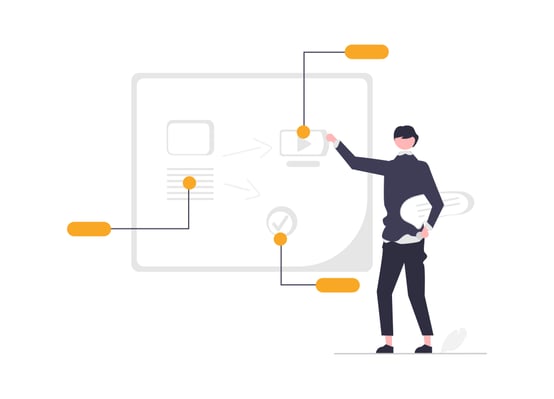 Training
We can help your team not only learn KumoMTA, but better MailOps and Deliverability practices.